CxContent::START::content - article::body
According to EPA, the air inside your home is actually 2 to 5 times DIRTIER than outdoors' air. You need to start purifying the air you inhale.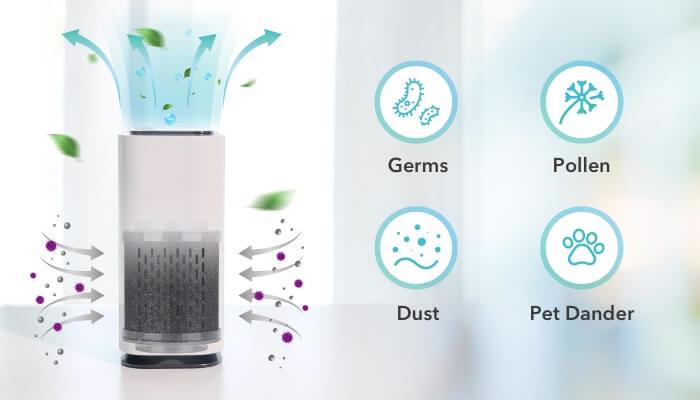 That's where Blast Auxiliary Air Cleaner comes in! By using a combination of micro filtering, activated charcoal, and negative ion technology, Blast Auxiliary Air Cleaner removes odors and at least 99.97% of harmful airborne particles from the air you breathe
Highlights:
Particle filter removes particles from the air your breathe.

Activated Carbon Filter rids the air of unwanted and harmful contaminants.

Low-Noise unit will not disturb you, even if you are reading or are a light sleeper.

Lightweight Design is small and lightweight enough to take anywhere!
CxContent::END::content - article::body