NO-TOUCH FEATURE
 Blast Auxiliary Thermometer uses infrared waves to detect body temperature and get results in under a second. It's also a perfect health tool for hygiene purposes.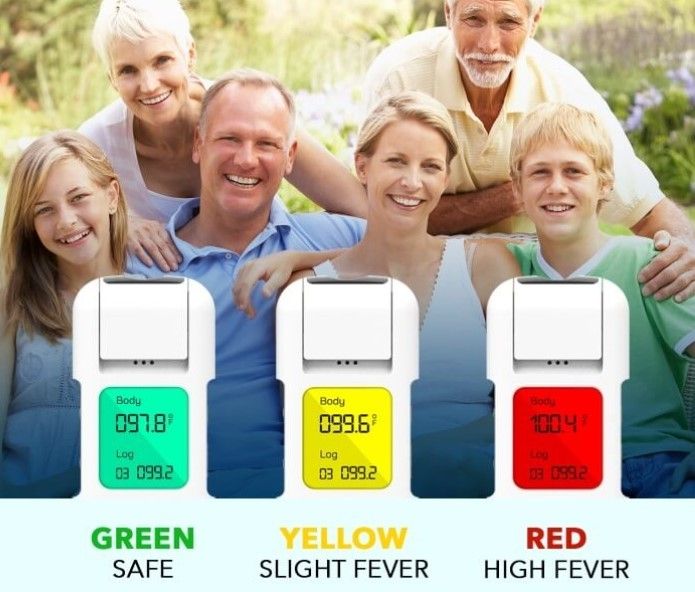 ACCURATE READINGS
Place the measuring device anywhere near your body and you'll still get the same precise interpretations as a traditional thermometer, but even faster. The digitally-designed reader can measure both detect fevers and test objects.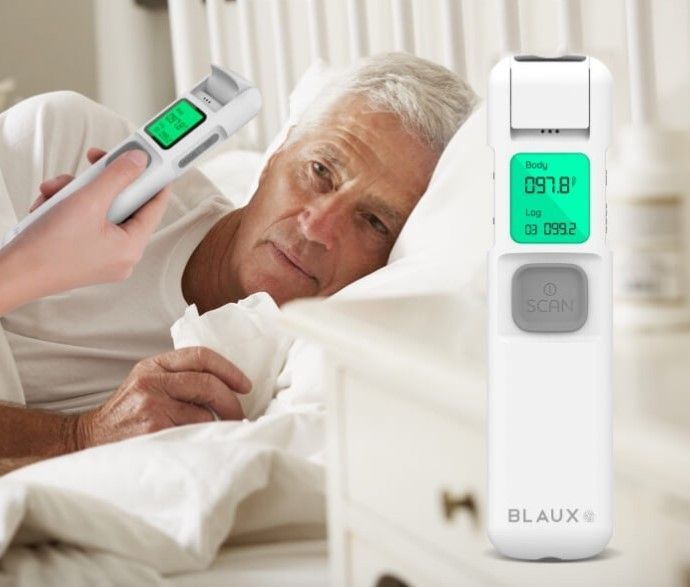 DIFFERENT MODE SETTINGS
Set the device into your preferred scale of measurement between Fahrenheit and Celsius.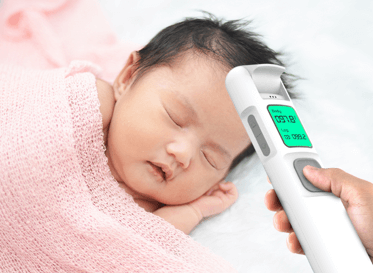 ONE-HAND OPERATION
With just a press of the button, it automatically works its magic. Anybody can operate this user-friendly no-touch thermometer.